Camp Glacier Hollow earns camp accreditation
Metro Wire Staff
Camp Glacier Hollow has earned an accreditation from the American Camp Association.
The camp, a YMCA program, has undergone a review of about 260 operational standards including staff qualifications and emergency management to obtain the accreditation.
The accreditation solidifies the YMCA's dedication to ensuring the best for its campers, according to Ryan Zietlow, President and CEO of the Stevens Point Area YMCA.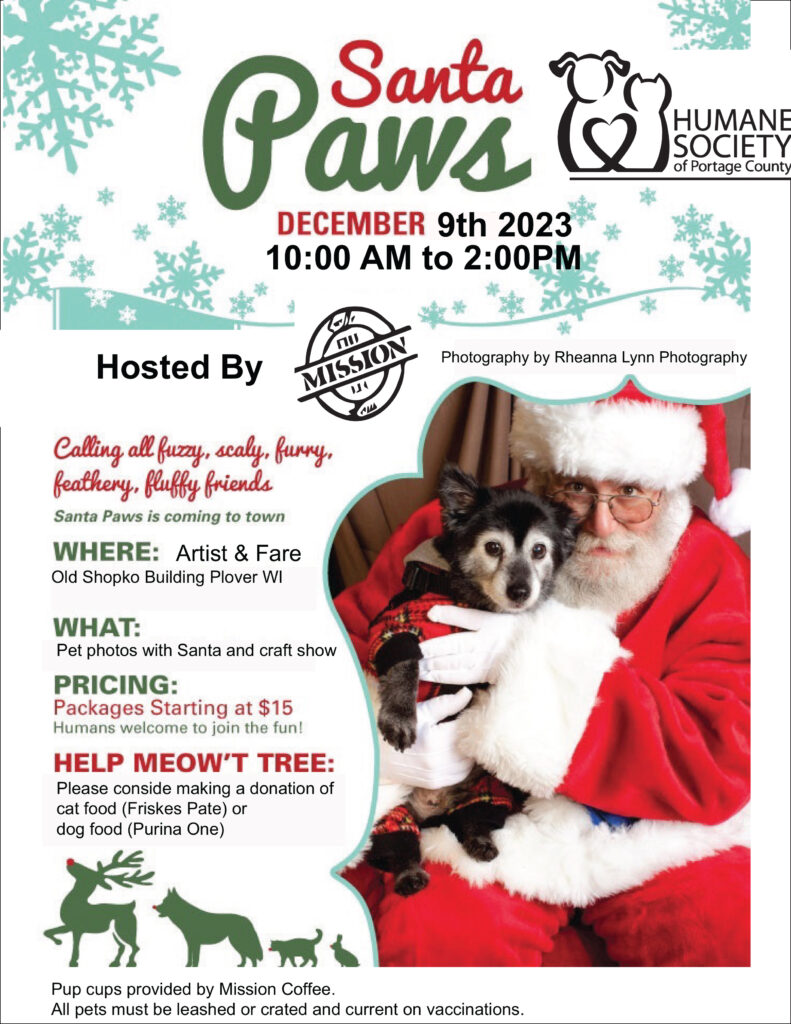 Tom Rosenberg, President/CEO of the ACA, said Glacier Hollow had to undergo a rigorous review for the designation.
"Parents expect their children to attend accredited schools. They also deserve a camp experience that is reviewed and accredited by an independent organization," Rosenberg said.
YMCA Camp Glacier Hollow also works with school groups, clubs, and businesses to develop connections and work on team building, or special events at camp.
Registration for the 2024 day and overnight camp season begins on Jan. 1 at spymca.org.