Town of Dewey couple sponsors latest artistic lamppost at Pfiffner
By Brandi Makuski
Pfiffner Pioneer Park saw the installation of its newest artistic light pole on Nov. 16.
It's the third fun installation at the park, following the December 2021 Singing in the Rain-inspired piece, then a "Fish-on" light pole last November.
The new piece, "Strumming Along," was designed by Stevens Point native Mackenzie Biadasz, 22. She also designed the "Fish-on" piece.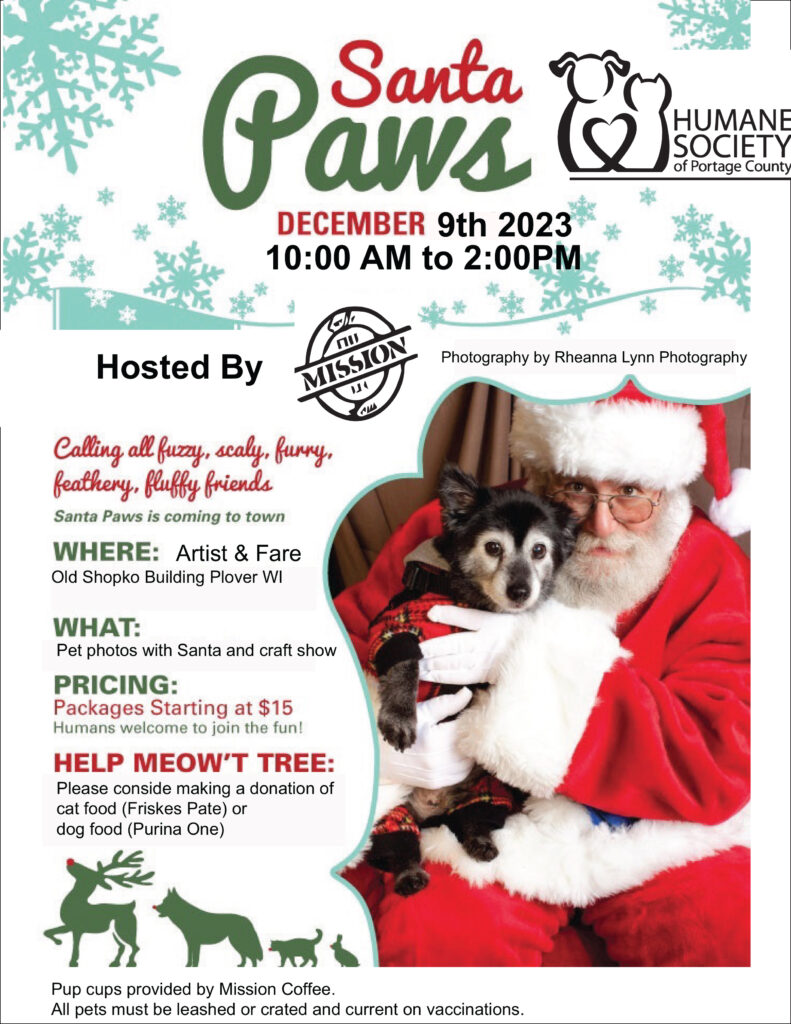 Biadasz is a junior at UW-Stevens Point studying art and art management.
"There were lots of suggestions coming in, so I was sketching the suggestions," she said. "It was a lot of fun and it's really neat to see it come to life."
Bob and Carole Lesczynski, residents of Dewey, donated the $800 cost for the new pole. They also said they're open to sponsoring more in the future because they've enjoyed the park for many years.
"We've come here when our kids were children and always enjoyed the events here. After the first lamp went in, it just seemed ideal for us to give back to the community," Carole Lesczynski said.
Bob Lesczynski said the artistic lamp post project was just one of many that makes Stevens Point special, adding, "We're just delighted to enhance the park a little bit."
Local fabricator Andy Vollert, who's been welding since he was a teenager, put the piece together. He and Don Rasmussen from Point Coating have been involved with all three pieces. Rasmussen was unable to attend the Nov. 17 unveiling of the new post.
Vollert estimated he's got between 100-150 hours into each of the three posts. He's reimbursed for the materials but volunteers his labor.
"A lot of it was figuring out the scale, measuring and things like that," Vollert said. "It's just something I can do for the community, to have something that'll always be there, it's pretty cool."
Stevens Point Mayor Mike Wiza said he hopes to see many more artistic light poles in the future.